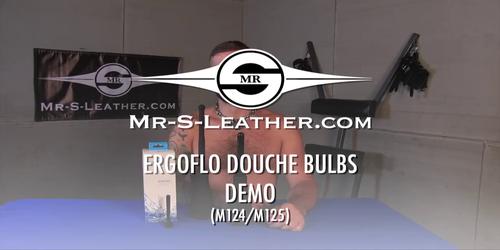 ErgoFlo Deep Douche Bulb 8" Silicone Flex Tip Nozzle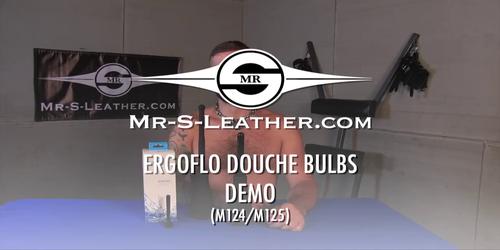 ErgoFlo Deep Douche Bulb

This compact douche bulb from Perfect Fit is one of the best on-the-go bulbs you'll find. With an 8" silicone flex tip nozzle you can reach deep for a superior clean. This nozzle is super comfortable and bends with your anatomy to hit all the right spots. Since the nozzle has standard threading you can use this with one of our Shower Shot systems as well. The contoured douche bulb is easy to hold. Made from a medical grade PVC. All components are phthalate and latex free.

Features air valve technology (an industry first) that reduces backflow and requires fewer refills. Has a capacity of 9 oz.

Comes apart easily for travel and storage. Also includes a 3" ABS plastic stowaway tip.