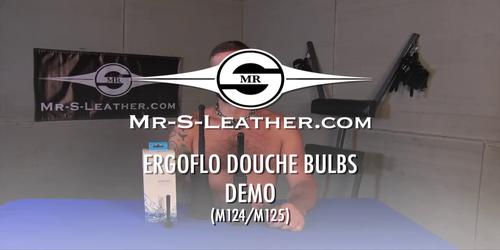 ErgoFlo Douche Bulb 5" ABS Plastic Nozzle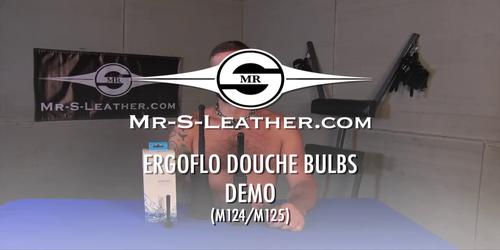 ErgoFlo Deep Douche Bulb

For those quick clean outs this will be your new go-to douche bulb. The 5" ABS plastic nozzle fits this bulb as well as standard Shower Shot kits. The contoured douche bulb is easy to hold. Made from a medical grade PVC. All components are phthalate and latex free.

Features air valve technology (an industry first) that reduces backflow and requires fewer refills. Has a capacity of 9 oz.

Comes apart easily for travel and storage. Also includes a 3" ABS plastic stowaway tip.