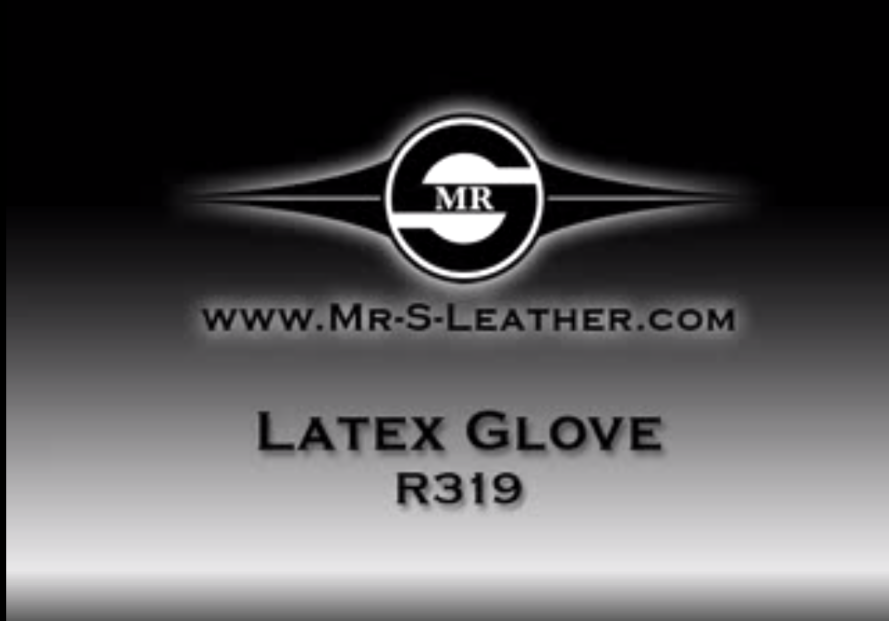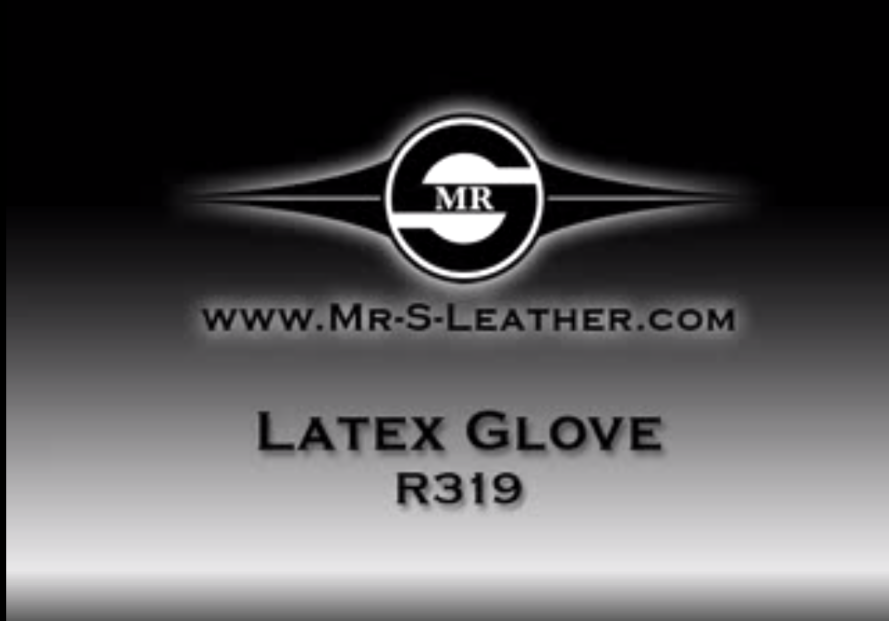 Field II Combat Boot - Corcoran

If you like the look, these boots are the very top of the line, USA made, cushioned collar top, soft leather uppers, steel shank, and high shine leather toes and back. The most comfortable combat boots available, made for long-term wearing. (D width only)

This style of the Corcoran Combat boot is the "Field II", This is a very different boot from their standard Combat Boot that looks pretty much the same. Very few places carry this higher end boot and because it is Corcoran's Very Top of the Line style is it a bit more expensive. The special features and comfort that the Field II gives you is worth more than the extra few dollars you'll spend.

Just about every one of the Mr. S Staff wears this boot on a regular basis. Good Looking & Sexy... plus comfortable for wearing all day long. Great with Leather pants, Combat fatigues, or Jeans. Our all time favorite Boot... even if you already have some style of 'Combat Boot' these Corcoran Field II Combat Boots will quickly become your favorites for their comfort alone.

"I had a long time friend who had stopped wearing all boots because his feet had just started to hurt him too much... and boots were one of his main fetish pieces of gear. I gave him a pair of these and asked him to at least try and see if these didn't feel good enough to wear. He came back to me a week later and was so grateful that he could wear boots again without his feet hurting so much. He didn't realize there could be such a difference in how good one boot could feel over another. "


- Richard Hunter

If you don't get and wear a pair of these Corcoran Boots, your feet will develop Corns, Callouses, and Blisters and maybe even your foot will fall off.
Please be advised: For international customers, this is an Oversize/Heavyweight item and will have a shipping fee calculated at checkout.