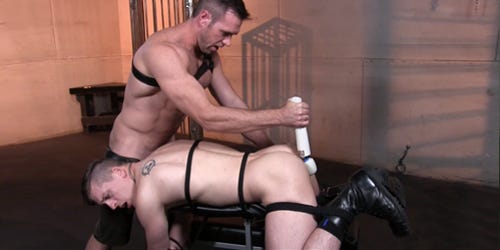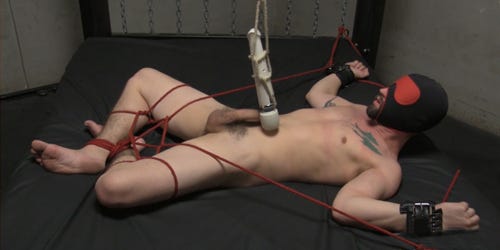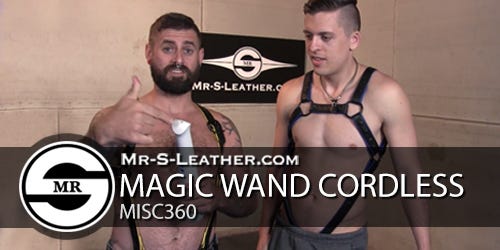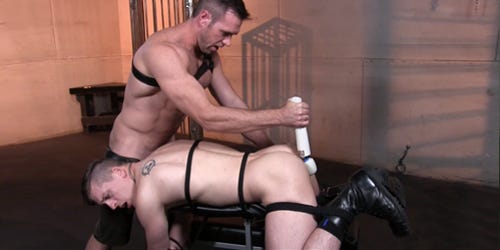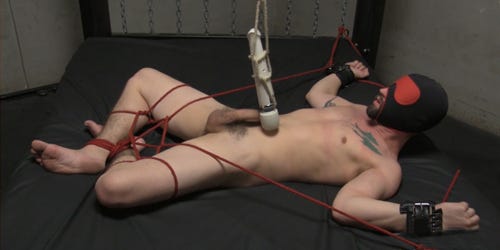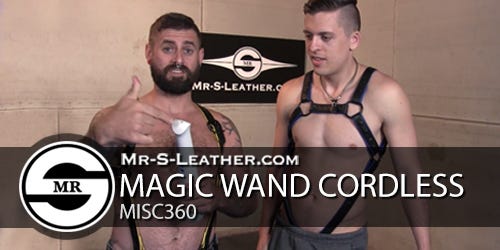 Magic Wand - Rechargeable

The Magic Wand (formerly known as the Hitachi Magic Wand) has been the best-selling massager/vibrator for over 30 years. This wand always takes care of business. Known as the "King of Vibrators" this massager has gained major worldwide popularity through years of consistent design and durability.

Now there is an even more convenient choice, The Magic Wand Rechargeable. This is a cordless version so you can use your Magic Wand anywhere! The Magic Wand Rechargeable has a strong motor that will give you that vibration you're looking for. Features a silicone head, 4 intensity levels and 4 great vibration patterns. Don't accept imitations. Many companies have tried to knock off this product but they don't come close to the power that this piece dishes out.

The Magic Wand Rechargeable comes with its own charging adapter and a 6ft cord. A complete charge takes approximately 3 hours which will run your Magic Wand for about the same time. As an added bonus, this massager can be used both cordless and plugged in ("plug-and-play"). Now, get down to some really fun action!

Do not use the Magic Wand for more than 20 minutes at a time to prevent overheating. This product will automatically turn off at around this time to ensure you don't overdo it.

As with any electronic product please read the enclosed user manual including warnings and cautions so you get the best use out of this product.