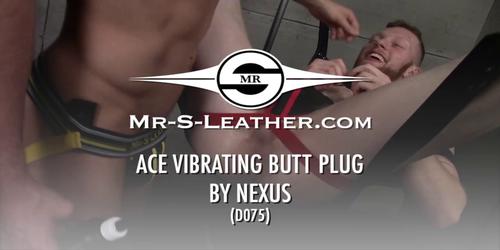 Ace Vibrating Butt Plug - Medium with Remote Control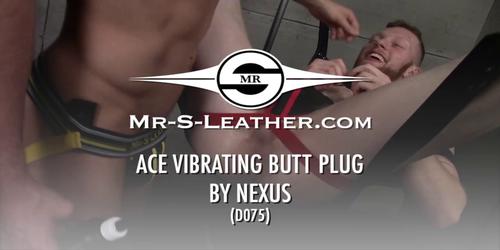 Ave Vibrating Butt Plug - Medium

We love training a boy in a public setting to show off just how good a boy he is. This vibrating silicone butt plug comes with a remote that works up to 26 feet (8 meters) so you can give him a nice buzz when he least expects it… and from across the room. Six different settings to keep things interesting.

The buttplug is waterproof so clean up is easy with hot soapy water or toy cleaner. Standard charging time is 75 minutes for approximately 90 minutes of vibrating fun. We recommend charging fully before your first use. When charging the light on the on button will be red. When fully charged it will change to green. Can be used with or without the remote. When using the remote you must press the on button on the buttplug first. To shut off hold down the on button on the plug for two seconds.
Length
Circumference
5" (13 cm)
4.5" (11.4 cm)
Kit Includes:
 - Vibrating Silicone Buttplug with Magnetic USB Charger
 - Remote Unit with included Lithium Battery Instruction Booklet