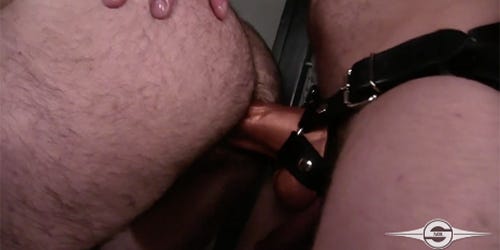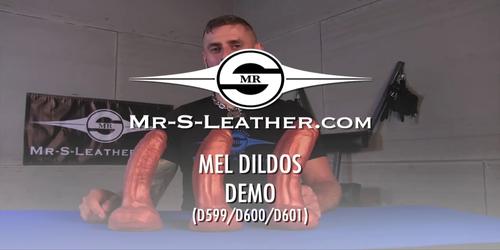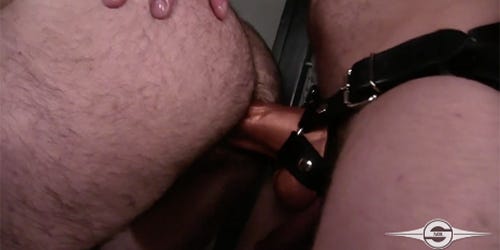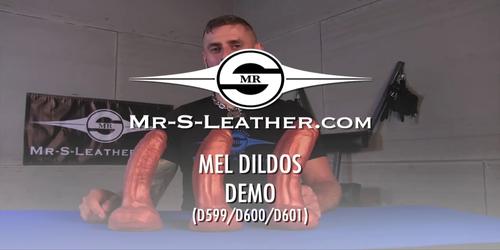 Mel Dildo - Square Peg

With Mel Square Peg brings you the first of what we hope to be many life-sized castings. When Mel landed in our dildo room it was immediately a staff favorite. This is one huge veiny cock that we would love to meet in a dark alley. That slight curve is guaranteed to hit you in all the right fucking spots!

This life-sized 100% silicone product is going to give you years of enjoyment. The SuperSoft Bronze feels like the real deal. Throw this bad boy into one of our Dildo Harnesses (D352 and D353) and give it to your boy just the way he wants it.
Insertable Length
Circumference
Height
8" (20 cm)
6.5" - 7.25" (17.5 - 18.5 cm)
9" (23 cm)