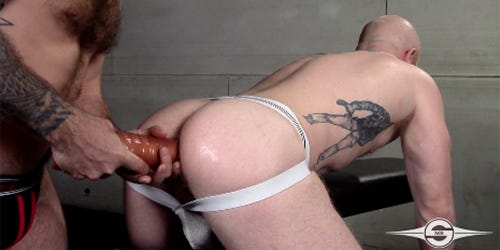 Slink Ripple SuperSoft Bronze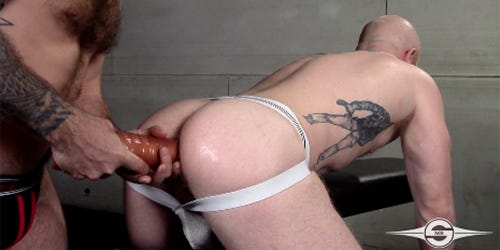 Slink Ripple - Square Peg

The Slink is for all you guys really looking to take on a depth-defying challenge! The Slink has a long taper that will ease into your ass and open up that second hole to let you fully explore the depths of your ass. Designed as a hybrid between the Colon Snake and the Slither for some real ass busting fun. Only available in SuperSoft silicone for that bendy, slinky feeling. Rippled throughout to give you a feeling of motion as it plunges in and out of your hole. Plug base on this bad boy is perfect for keeping this nice and locked in your hole.
Length
Circumference
Medium
16" (41 cm)
7.5" (19.1 cm)
Large
21" (53 cm)
8.5" (21.6 cm)